It has been several months since I have posted for Thankful Thursday,
and I have had much to be thankful for, but today I simply want to thank God for
His provision. Throughout these past few months, we have made some big decisions,
and the biggest decision was to sell our home and downsize.
I've written plenty about this, so I won't go into it more,
but I am so very thankful that our God keeps each and every
one of His promises, and He promises to always
provide for our needs.
I could make a list of all He has provided for me and my family,
but it would be a very long list. As I look at the picture below,
I feel the peace that comes from trusting in God's timing and knowing...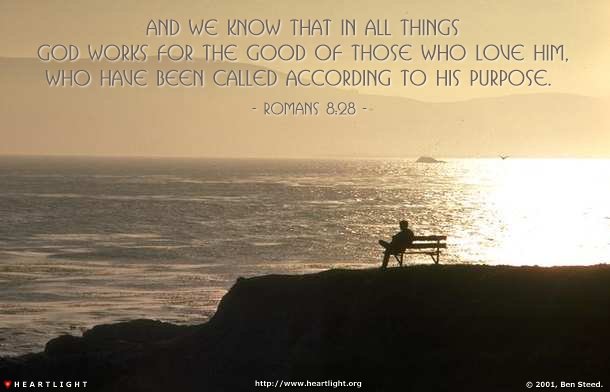 for the month of August.