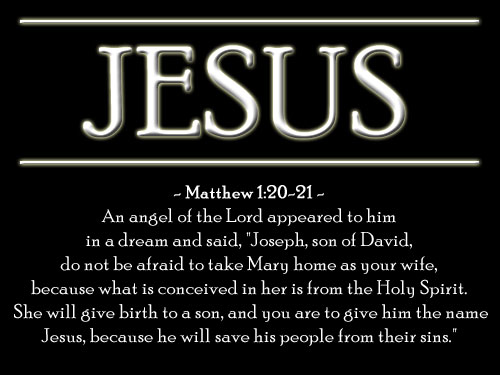 My eyes often swell with tears at the sound of His name, and reading it in print
also stirs my heart with such an indescribable peace.
It is as if everything else disappears and I am in His presence,
and it is just Him and me.
It is no wonder, really, for the name of
Jesus
means,
Go ahead...whisper it, this name above all names,
and know the peace of the Savior.
WFW is not about books, authors, artists.. it's about God and HIS WORD ONLY.
WFW is about celebrating the gift of creativity through God's Word.